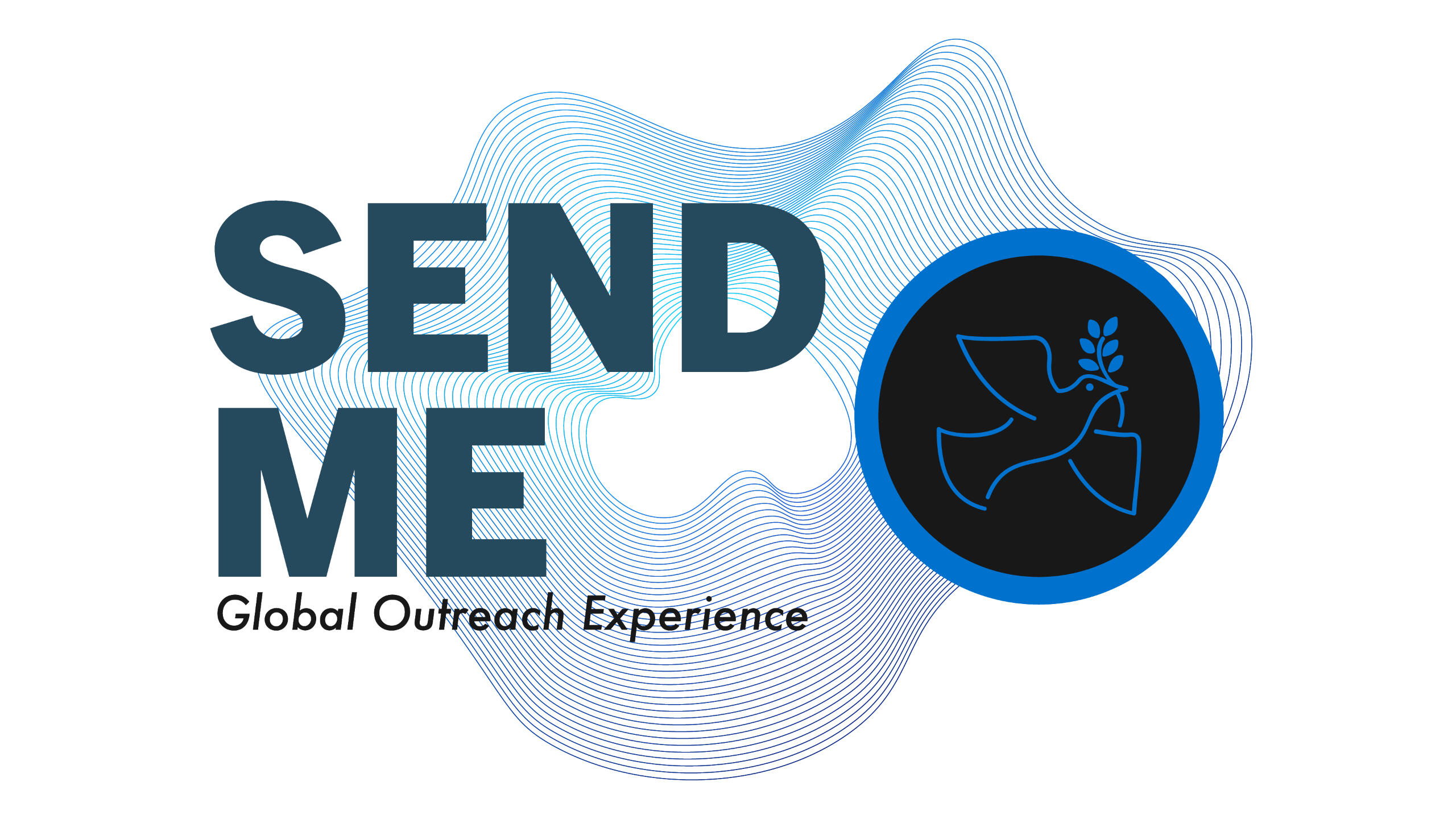 October 30 - November 20
"As the Father has sent me, I am sending you." (John 20:21)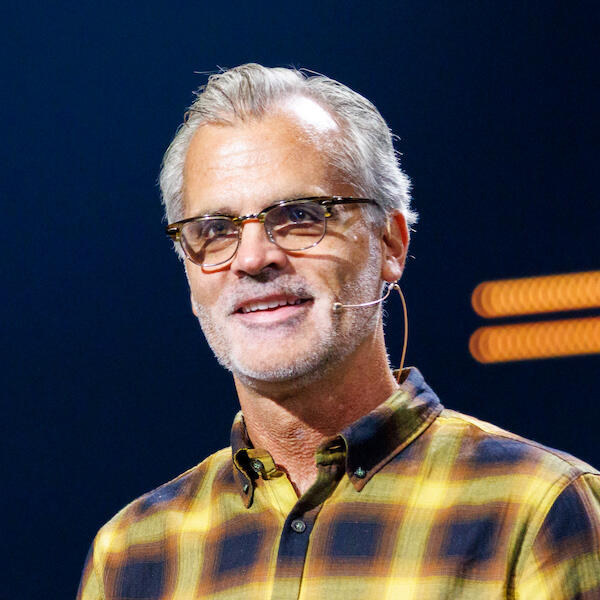 Rob Cattalani
SEND ME
---
God has not abandoned this world. He gave it us — His church. We bring the message of hope and salvation. Just as He sent the first disciples into their world, God is sending us into ours.What would happen in our community and our world if we each said to God, "Send Me"? Can you imagine the spiritual harvest that would follow if we just decided to go?I look forward to engaging this challenge together each Sunday and at special events throughout this important month!
---
KEY VERSE"Again Jesus said,'Peace be with you! As the Father has sent me,I am sending you.'"John 20:21
Wolof Project
CONTINUING BROWNCROFT'S INVESTMENTFor decades Browncroft has had a special focus on reaching the Senegalese Wolof -- considered an unreached people group. During SEND ME we helped one of our missions partners serving that community build educational facilities.Thank You
THANK YOU FOR YOUR GENEROSITY
SEND ME
Bethel Music
---
Please reflect on this powerful song as we prepare our hearts for this special month.
---
"If I'm known by how I love, let my life reflect how much I love You."
SCHEDULE
---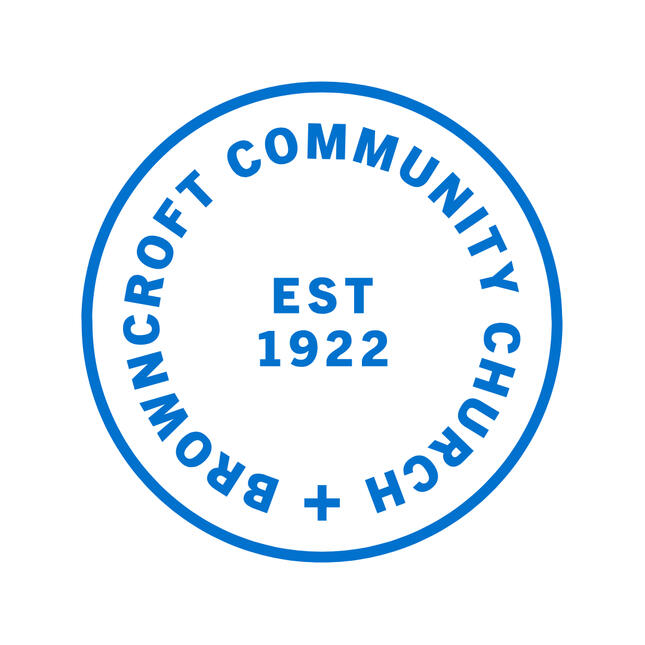 Copyright © 2022 - Browncroft Community Church - All Rights Reserved